Next level Instagram content
Video Booths are ideal for capturing eye-catching content. We can smoothly combine live footage with prepared digital content from your campaign to create unique branded clips. We will work with you to achieve the desired look and feel with visual effects and edits.
Cartier New Bond Street
The red carpet was rolled out to an exclusive guest list who gathered to celebrate the re-opening of the Cartier Boutique store on New Bond Street. At the event, guests sipped on delicious cocktails, and admired glistening Cartier pieces before they stepped under bright studio lights at the Cartier video booth.
​
Flashmat set up an exclusive video shoot for guests to be the stars of their own Cartier films. We transformed The Emerald room of the New Bond Street store into a live, video studio, shot with an LED lit frame.
​
Our Flashmat videographer directed and choreographed guests to express themselves in front of the camera. They could also grab an iconic Cartier bellboy hat to pose with!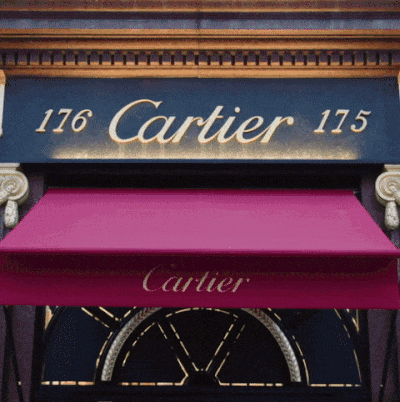 A glamorous JUDY moment
We let guests recreate their own JUDY moment with our bespoke video booth. Joining Pathé 'behind the rainbow' at the premier of JUDY at Hippodrome casino in London.
​
We transported guests to the heart of the film with a bespoke app, that combined the live video footage with movie clips to produce striking 14 second video content. We reached over 80k people across Instagram!
Place To B Awards
A live video booth for Instagram at the Place To B Awards in Berlin. The stunning catwalk had mesmerizing black and white patterns looping on LED panelled walls. We captured striking video footage and instantly edited the content with branding and cool effects for sharing to Instagram stories.
​
Guests created their own catwalk sequence – interacting with the set and the video cameras. The high definition videos were instantly edited with our bespoke software. Videos were sent to guests via email and Airdrop, so they could post onto their Instagram stories during the event.